Best Padel Rackets New Releases 2021 is a guide where we select the most interesting new racket models. The list is regularly updated so make sure to check back soon.
Best padel rackets new releases 2021 selection
---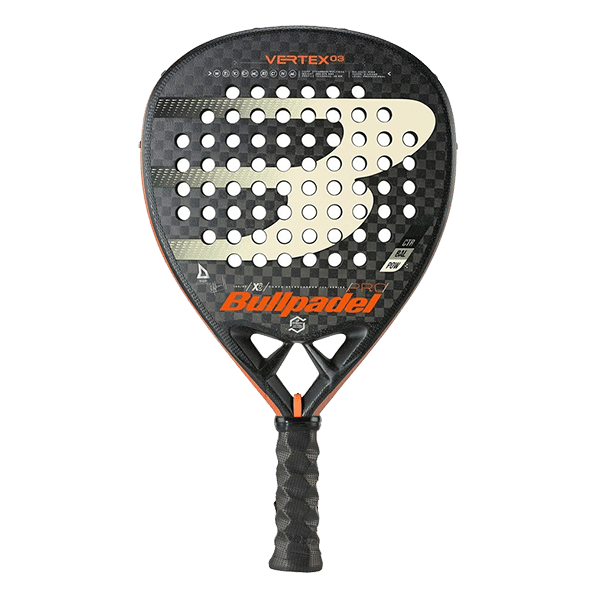 PADELJOY
---
PADELJOY
---
PADELJOY
---
How often are new models released?
Bigger brands usually release new models once a year, usually in the winter. During the new year, it's common to see additional releases. Sometimes they announce brand new models and sometimes they release limited editions of existing models.
---
Tips before buying the latest model
Upgrade or not?
The differences between a current model and an upgraded version vary. If you are planning to upgrade to the latest version of your existing racket, it is doing your homework first. If there have been only smaller changes, an upgrade may not be justified. If there have been big changes, it will probably change the characteristics of the racket. So before upgrading, make sure to know about what's been changed.
Don't buy just on hype
Don't buy a racket based only on hype. It's more common than you might think. Just because it's popular doesn't mean it will be a good choice for you. Always choose a racket based on your playing style and skill level.
Campaigns
When new models are released, last year's models are usually sold at a discount. Keep your eyes open for bargains.
---
Best padel rackets new releases 2021 summary
New models are normally released once a year during wintertime. On top of that, many brands decide to announce new models or limited editions during the year.

Sometimes the changes are small, so think about whether an upgrade of your existing racket is justified. If you are buying a brand new model, do not buy it based on hype but on your own playing style and skill level.