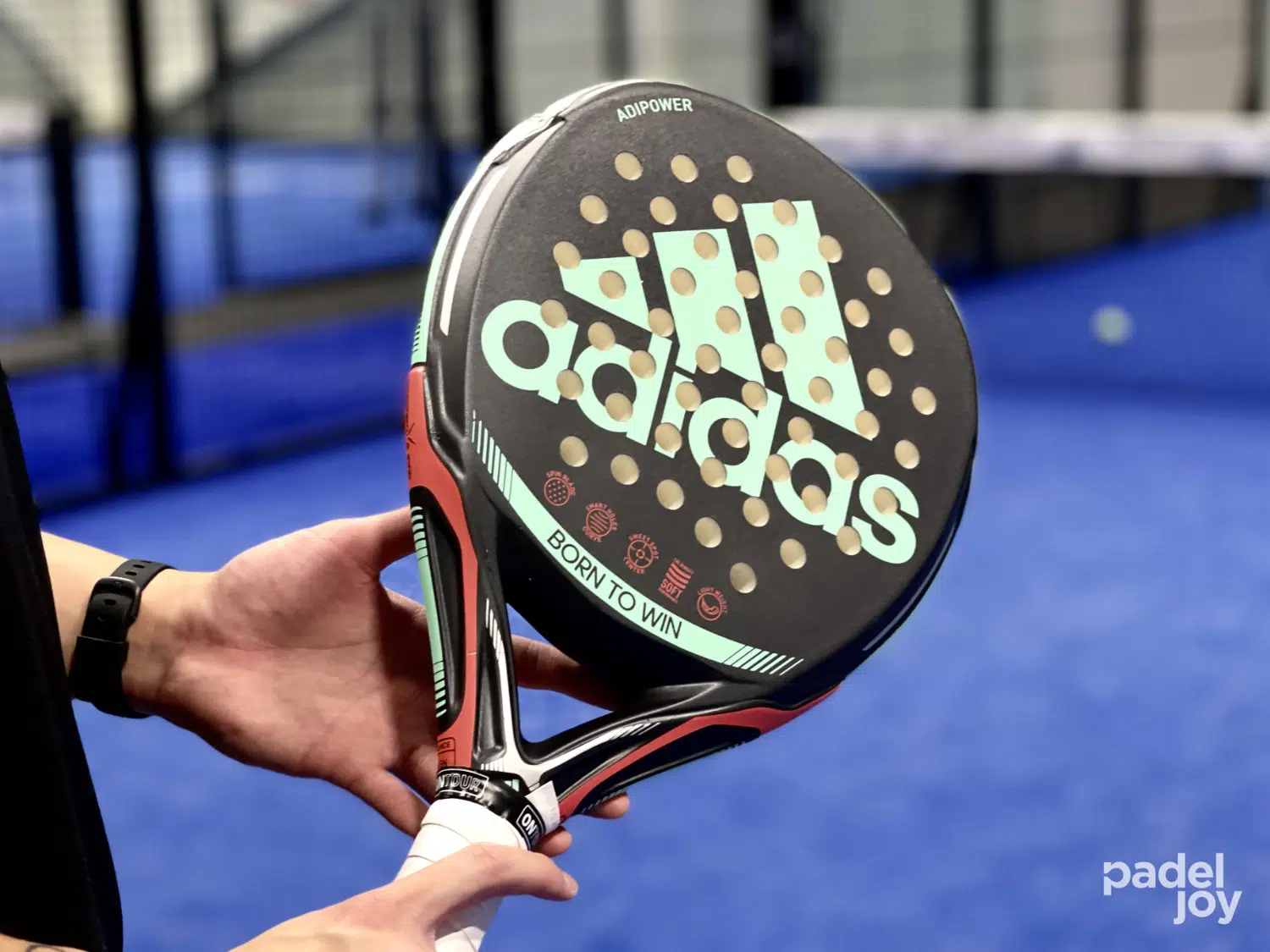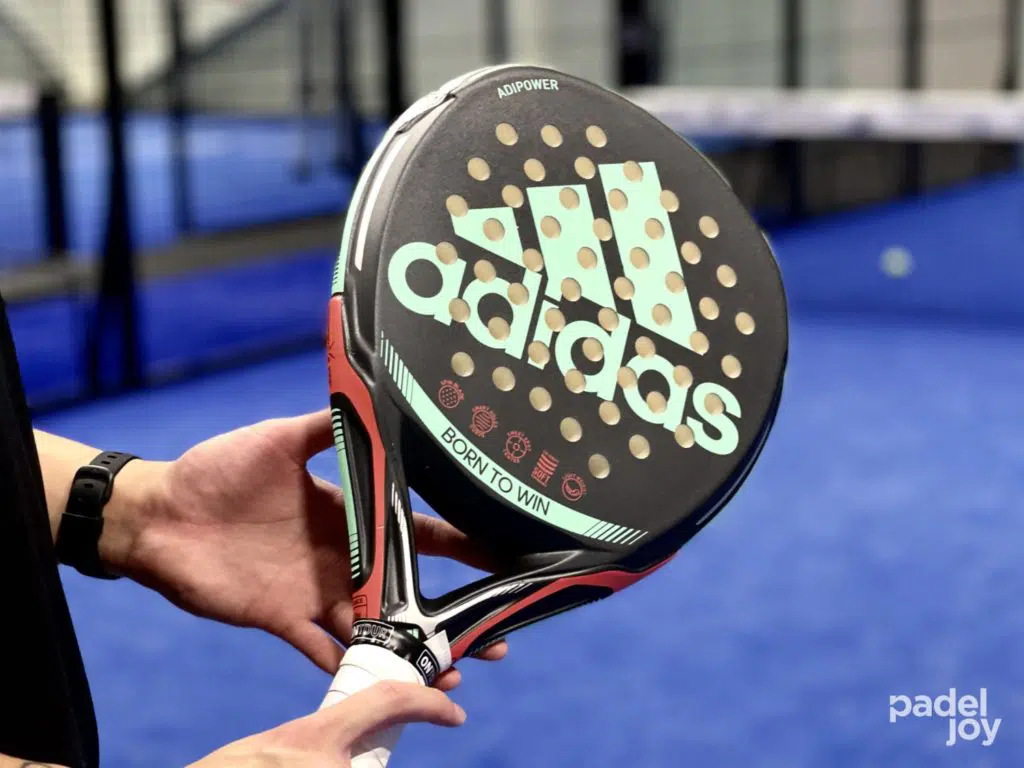 We have been playing with the Adidas AdiPower Woman Lite 3.1 model for 2022. Our verdict is that it is a racket suitable for a wide target audience. We like the fact that it is easy to play with and comfortable.
Our opinion on the Adidas AdiPower Woman Lite 3.1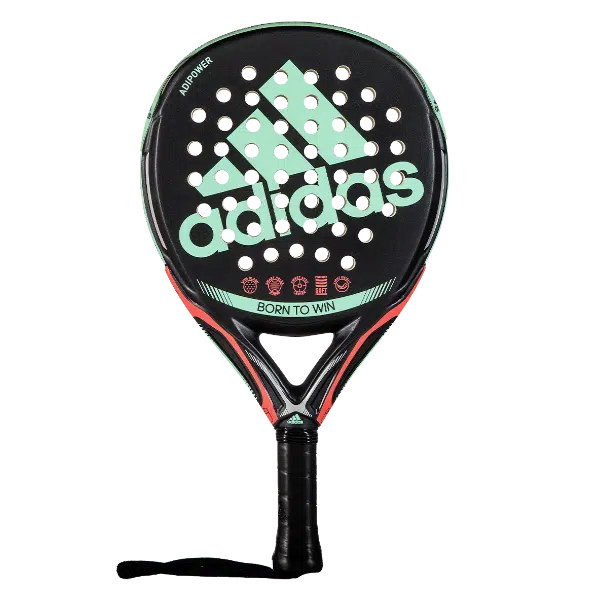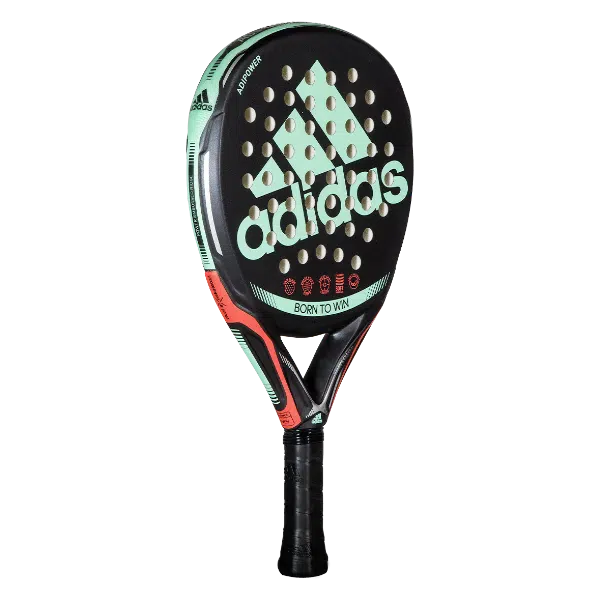 The Adidas Adipower Woman Lite 3.1 is a padel racket with low weight and soft materials. This makes it easy to swing and gentle for players who want to avoid injuries.
With its round shape, neural balance, and low weight, it is easy to handle in defensive situations. It is easy to move the racket in pressured defensive situations that require quick decision-making, and the large sweet spot minimizes mistakes that cost you points.
Due to the soft feel of the hit, playing around the net is also very comfortable.
Vibrations are effectively dampened, making the AdiPower Woman Lite 3.1 ideal for those who play a lot and want to avoid padel arm fatigue.
According to our assessment, this model will be suitable for beginners as well as advanced players who prioritize comfort and lightness.
---
Find the best price for Adidas AdiPower Woman Lite 3.1:
---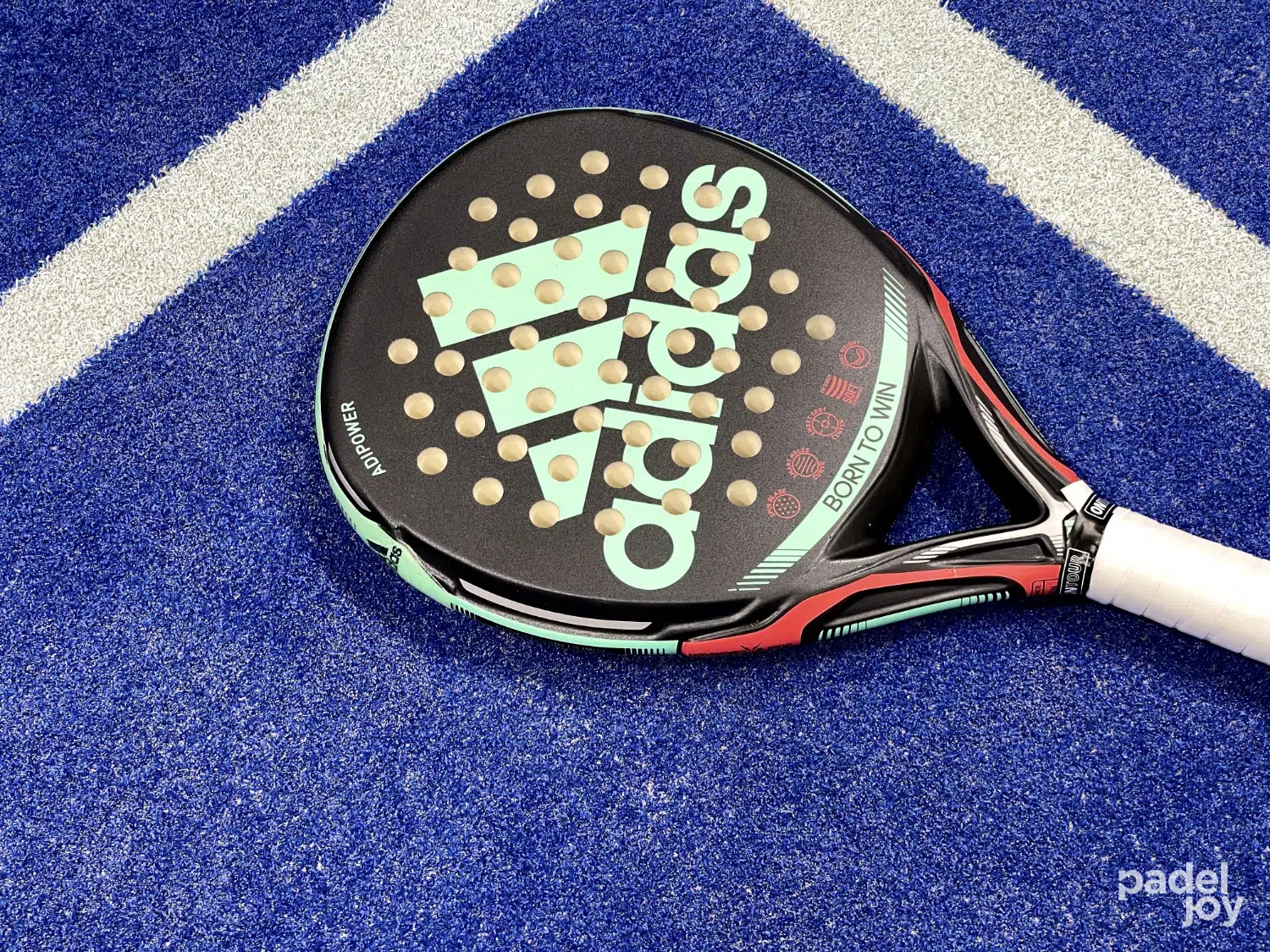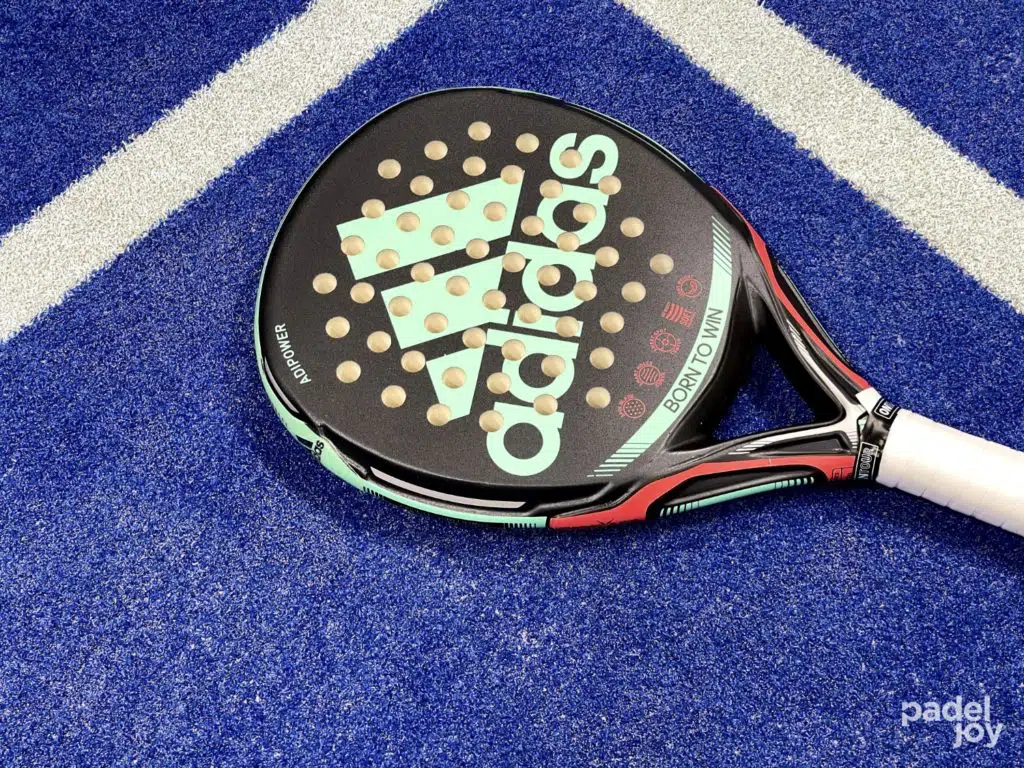 Adidas AdiPower Woman Lite 3.1 characteristics
The Adidas Adipower CTRL Lite 3.1 comes in matte black with a turquoise logo. A sandpaper texture on the outer layer contributes to the impact of the strokes.
Materials
For maximum comfort and playability, the hitting surface is made from fiberglass. Compared to carbon fiber, fiberglass provides a more comfortable feel when striking the ball.
A relatively soft material called EVA Soft Performance makes up the core, which helps reduce vibration. A Dual Exoskeleton frame provides excellent torsional rigidity and control. There is a structure on the hitting surface that allows the ball to be spun easier.
Balance
Adipower Woman Lite 3.1 has an even balance. The lightweight of the racquet and ease to handle, make this racquet ideal for almost any player.
Racket shape
There is a sweet spot in the middle of the hitting surface of the racket that is round in shape. Due to this, it is easier to hit the ball cleanly, which is advantageous to most players.
Hardness
The Adidas Adipower Woman Lite 3.1 padel racket is fairly soft, although not so soft that it loses its control. It reduces vibrations effectively and is comfortable to play with. We recommend you check out the Adidas AdiPower Light 3.1 if you prefer a harder hit.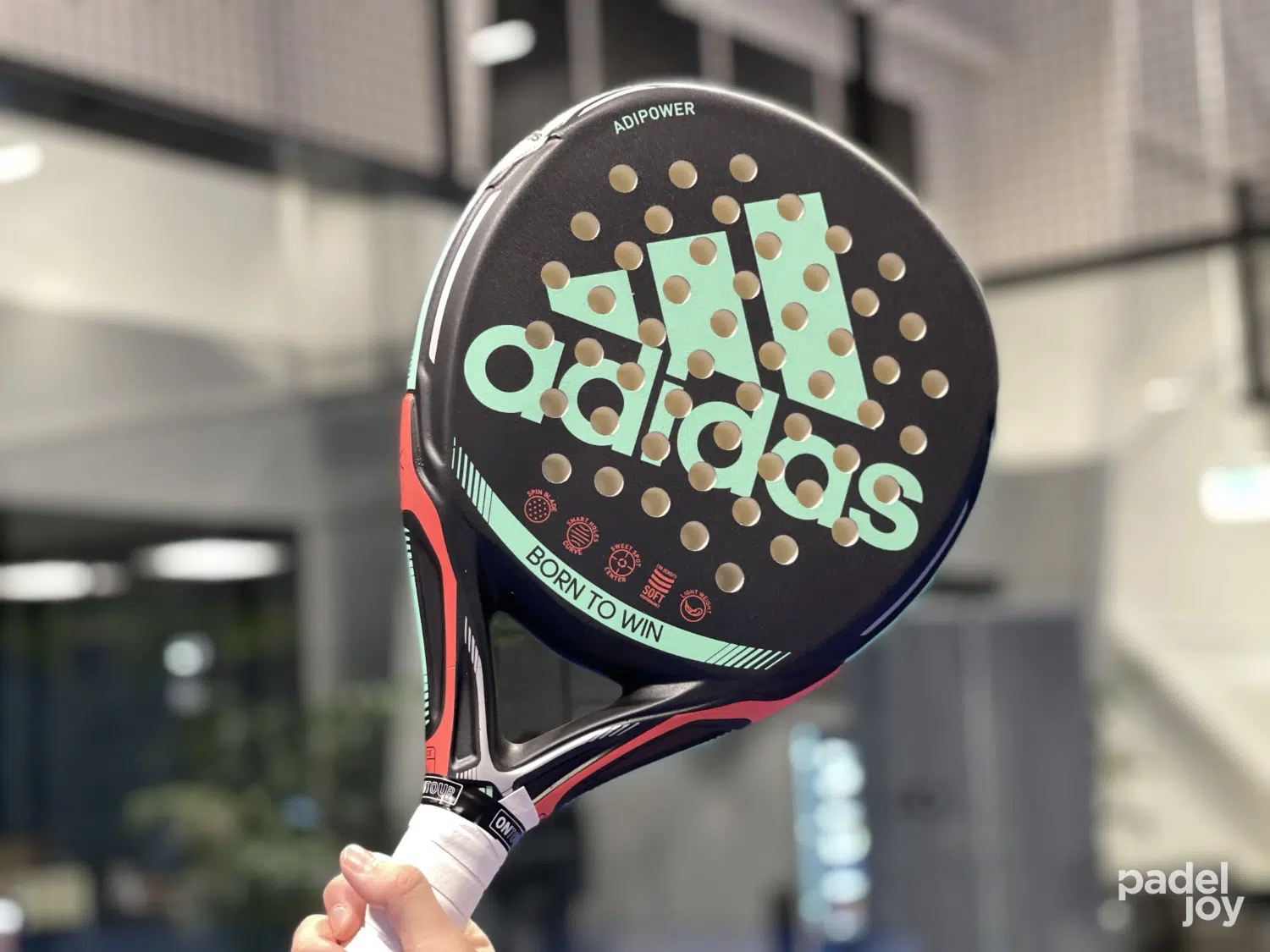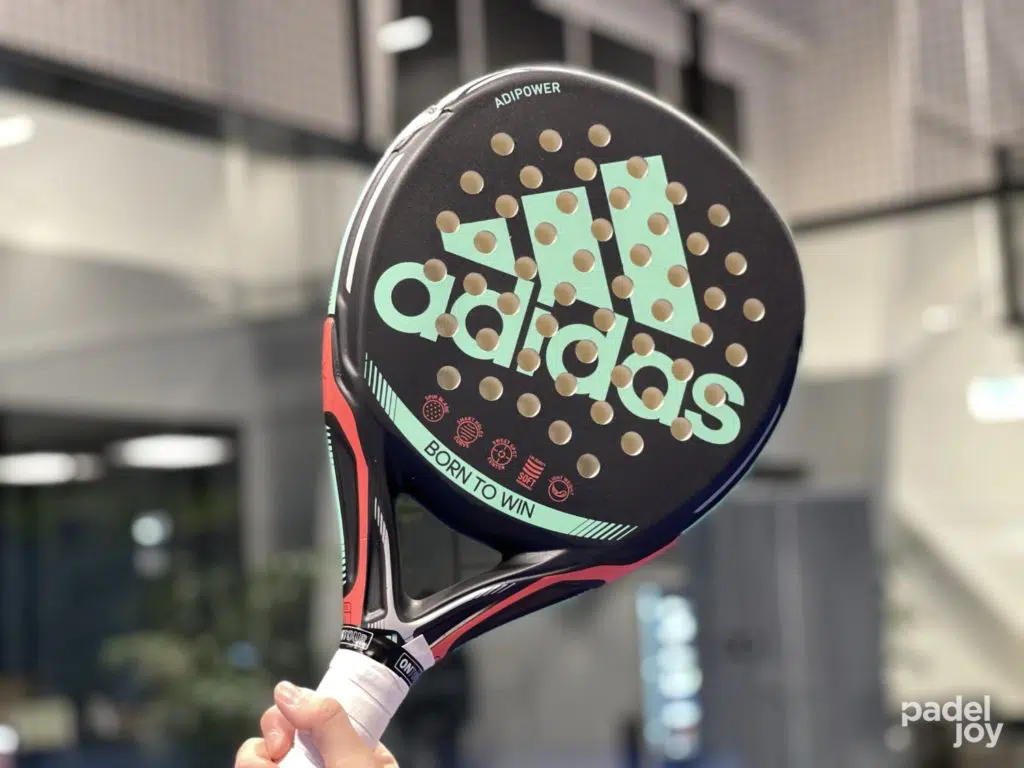 Player profile analysis
Are you wondering if the Adidas Adipower Woman Lite 3.1 is right for you? Following is a breakdown of which types of players and playing styles this model is most appropriate for.
What player level is the Adidas AdiPower Woman Lite 3.1 suitable for?
Adipower Woman Lite 3.1 is a padel racket designed for a wide range of players. The racket's ease of play will be beneficial to beginners and intermediate players, while more advanced players can use it to reduce injury risk.
What style of play is this model suitable for?
The racket's neutral balance combined with its lower weight makes it the best choice for those who value control. It helps you minimize your mistakes while playing defensively. However, if you're a player who likes to decide points on your own and looks for weight in your smashes, you should consider an offensive option.
Final review of the Adidas AdiPower Woman Lite 3.1
In our opinion, the AdiPower Woman Lite 3.1 is best suited to beginners and intermediate players looking for a comfortable and forgiving racket. Also, we believe this racket is a good choice for more advanced players who prioritize control and want a gentle racket to play with.